As long as people have made art there have been portraits. Portraits were originally reserved for only the "important" people (Kings, Royalty, Leaders, etc.). It wasn't until the Baroque period that portraits became more commonplace. Over the years portraits have taken all kinds of different forms. Constant construction and deconstruction of lines, colors and psychology -think Vermeer, Matisse, Picasso, Warhol & Lichtenstein - all VERY different. I am personally captivated by the renaissance style of portrait painting.
Since I'm not all that good with paint and a paint brush, I am using the tools I can wield to create my own painted portraits. For some time I have been playing with different lighting and editing techniques and I finally have come up with something that I am happy with.
What is the purpose of a Painted Portrait?
A fine art or "painted" portrait is much more than a photograph. A painted portrait delivers maximum impact and depicts emotion in a vivid and distinctive style. These portraits are timeless and capture the essence of the subject's character in a vision created by the photographer.
For ultimate impact it is printed on fine art, textured, quality paper and framed so it can be truly appreciated and experienced every single day. Painted portraits are the family heirlooms of the future.
Painted Portrait F.A.Q.s
What is the difference between a Painted Portrait & Simple Studio Session?
While both sessions are done in the studio, the Painted Portrait Session pays special attention to the following:
Moody, Directional Lighting

Wardrobe, Backdrop & Prop Selection

Creating Story-Telling or Emotion-Evoking Images

Artistic Painterly Editing Techniques
Most importantly, painted portraits are best enjoyed in high quality PRINT!
How do I get a Painted Portrait of my loved one(s)?
You can purchase a Painted Portrait Session (inclusive of a fine-art matted print or a set of fine-art greeting cards) right HERE! Or if you would like to chat first, please fill out my contact form and I'll get in touch with you.
Can I have you make a Painted Portrait from a previous Simple Studio Session?
Possibly. Please email or call me so I can review your session images to see if there are any images that would lend themselves to this type of edit.
How many people can participate in a Painted Portrait Session?
My studio can handle up to three people comfortably. It may be possible to accommodate four. Please contact me with any further questions.
Can my pet be photographed with me or my children?
I love furry family members. As long as your pet is well-trained or doesn't get upset in new situations or with flashing lights I'd be happy to involve them in the session as long as we discuss it beforehand. Please contact me before booking a session with a pet.
Can I purchase additional fine-art products?
Yes! I have hand-selected a few of my favorite fine-art products (museum canvas, greeting cards, prints and a custom portrait box) that will be the perfect presentation for your portrait(s). You are welcome to come in for a Design & Ordering Appointment after your session to review all the options available. If you would like a Pricing & Information Guide, just fill out the form at the bottom of the page. Pricing starts at $150 for fine-art products.
What's Included in a Painted Portrait Session?
Phone Consultation

Custom Studio Session

Access to Wardrobe & Props

Online Proofing Gallery of the best (fully edited) 5 images from the session

Mobile App of all the final gallery images for sharing

Optional Design & Ordering Appointment

YOUR CHOICE

One 7x10 Fine Art Archival Deckled Edge Canson Rag Print professionally matted to 11x14; ready to frame;
Corresponding digital negative included.

OR

One set of 25 Flat Fine Art Greeting Cards;
Corresponding digital negative included.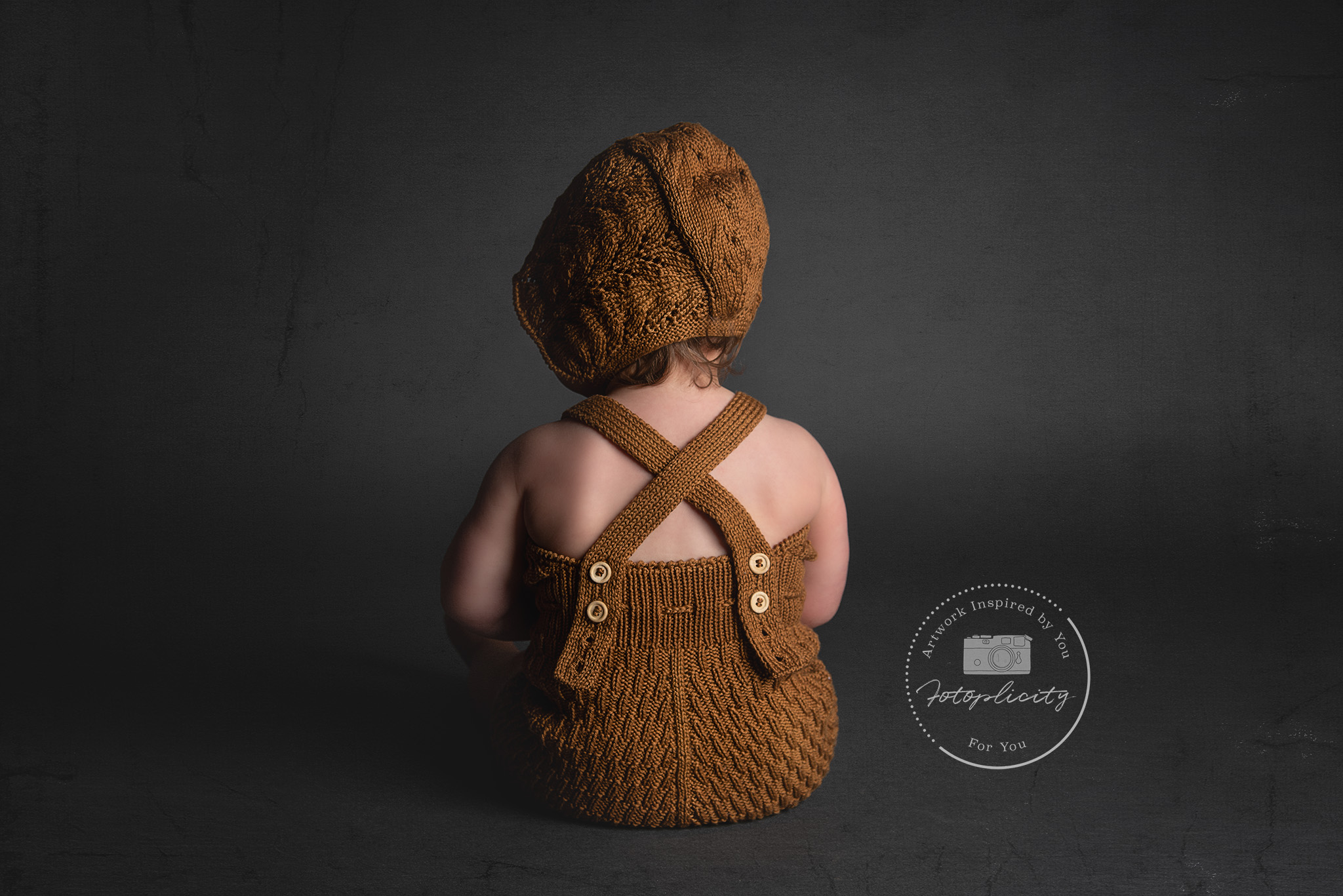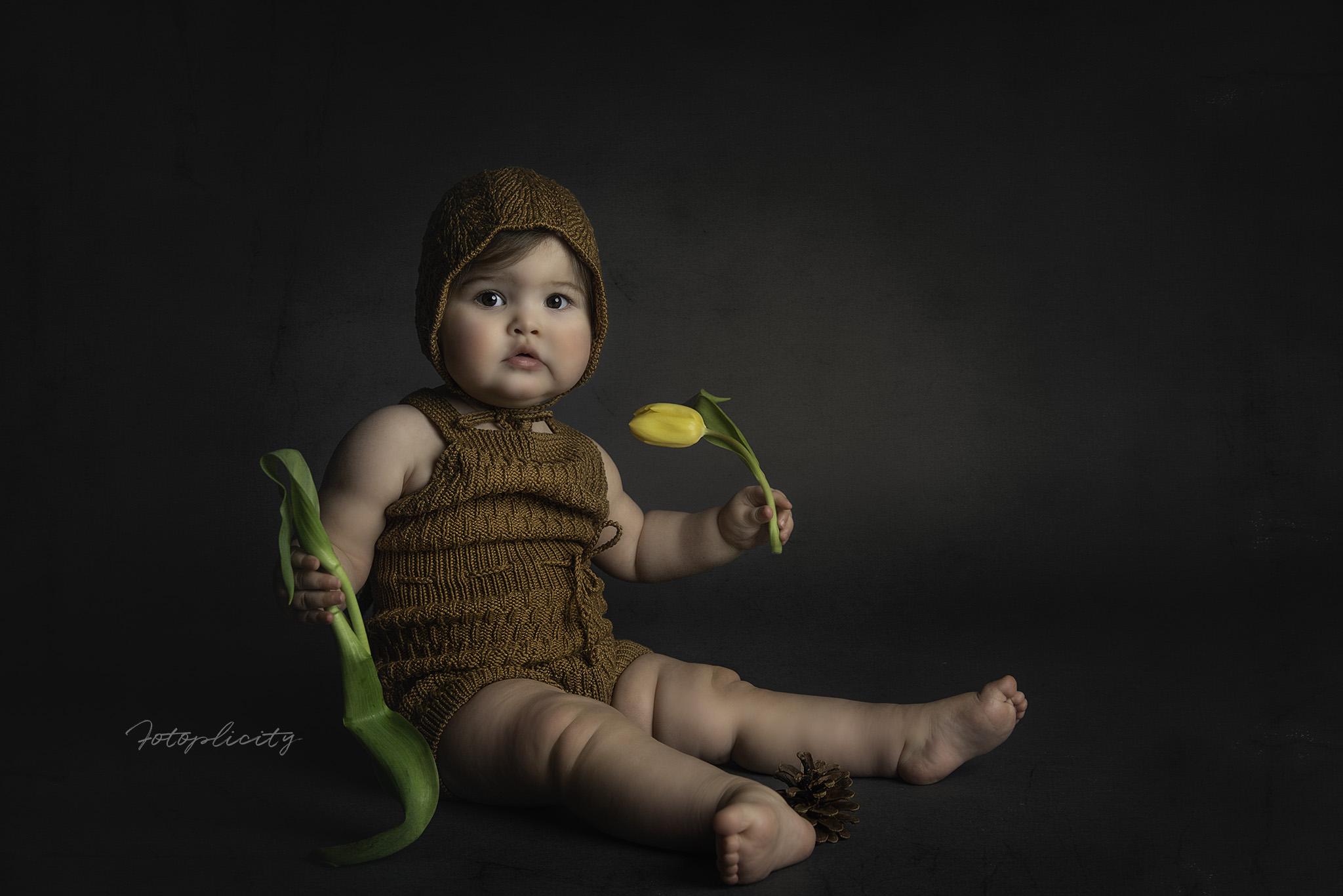 Need more information? Fill out the form to open the brochure.